The Tallis Woodland Wellbeing Courses have had a great start. Participants enjoyed a sunny and productive six weeks in the woodland in June and July.
I really enjoyed the nature connection and mindfulness activities. It was refreshing, maybe revealing, taking part in these – which I saw as the sure point at the start of every session I attended. This was not a question of losing myself, I was freeing my thought from other daily concerns. NR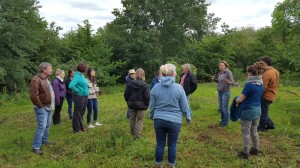 Setting small achievable goals that are realistic is something I would like to utilise outside of the course. LT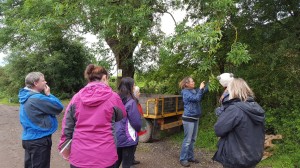 I enjoyed the inclusivity and group work of the woodland maintenance.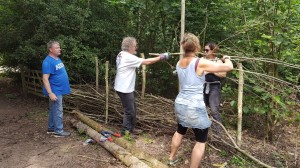 The practical activities offered an opportunity to share rewarding work in an outside environment – gaining more experience of doing this as part of a team.
Tallis Wood Wellbeing offers a course of 6 weekly sessions held at a woodland just outside Radford Semele on Wednesdays from 10:30am til 3:30pm.
The next course starts on Wednesday 11th Sept and runs until 16th October. There will also be a Taster day on 4th September.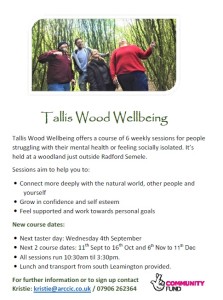 Sessions aim to help you to:
Connect more deeply with the natural world, other people and yourself
Grow in confidence and self esteem
Feel supported and work towards personal goals
You should aim to commit to the 6 week course. If you enjoy it you can continue onto a second 6 week course.
Please get in touch to take part.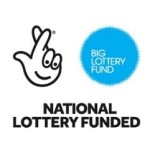 How to take part?
Contact Kristie via Kristie@arccic.co.uk/07906 262 364 or  Kath@arccic.co.uk / 07814 605245 for more details, an application form, or to chat more about either of these activities.
For Tallis Wood Project: complete this  Referral_Form_2018, and email it to kristie@arccic.co.uk. We will then be in touch to discuss attending a taster session so that you can see if the course is suitable for you. Transport will be arranged for these sessions. Details on application.